My Team
As a Financial Representative for the Northwestern Mutual Financial Network, I am committed to helping my clients whether they are concerned for their own financial needs or those of their family or business. I don't do it alone. Here you will find a listing of the people who help make it happen.
Together, we stand committed to providing the best customer service possible. If you have a problem or need assistance at any time, please let us know.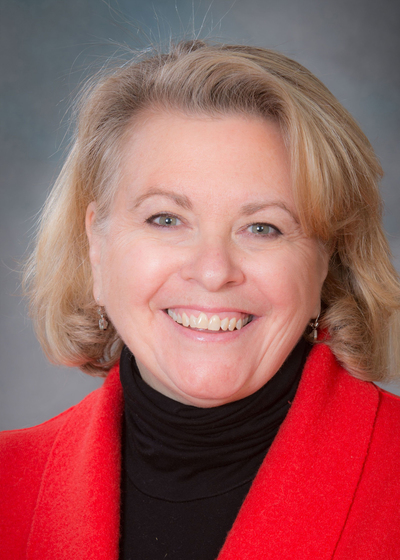 Cynthia A Dolan
Director of Insurance Services
Office 201-505-4177

Personal: Cindy currently resides in Pearl River, NY with her husband Rick and their 3 children Peter, Caroline, and Annie. She enjoys spending time with her family, reading, cooking and family trips to the beach.
Professional: Cindy graduated from Hamilton College with a degree in English Literature. Cindy has been with Northwestern Mutual since 1993.
Contact Cindy for:
Questions on your existing insurance products.
New applications currently in underwriting
Any updates to your information including changing beneficiaries, names, address or bank information.
Client information and general inquiries
Any technology related concerns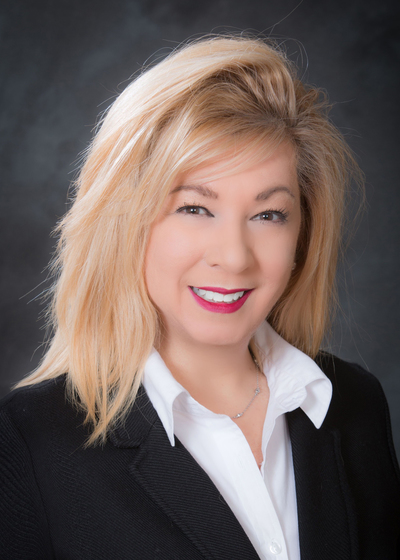 Heather A Henry
Financial Representative Assistant
Office 201-505-4171

Personal:  Heather is a life long Bergen County resident currently living in the Township of Washington, NJ with her husband Rob and their 2 children Darian and Dylan. She enjoys everything football, faith and family related, beach life in LBI and volunteering her time for school and community. Heather has been with Northwestern Mutual since 2012 and has been a member of Dan's team since 2015.

How can Heather help you?
Provide policy values
Expedite owner/beneficiary changes
Process changes to your billing methods
Facilitate premium payments
Provide general policy and billing information
Expedite policy owner requests
Update client information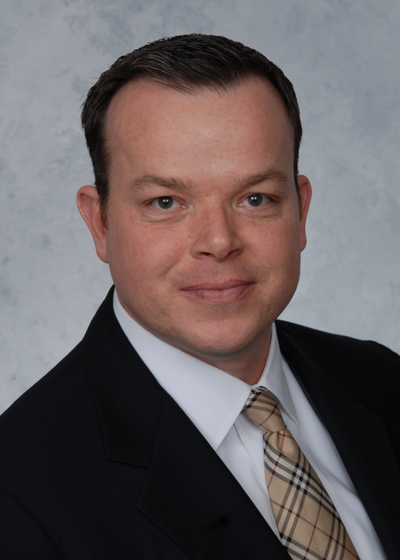 Thomas James Howe, CFP®
Planning Associate
Office 973-531-2222

Thomas Howe, CFP® has been associated with Northwestern Mutual since 2008. Tom works with several Wealth Management Advisors to help them develop comprehensive financial plans for their valued clients. He also holds his securities license (Series 7) and assists in the investment planning process as an Associate Wealth Management Advisor.
Tom lives in Denville, NJ with his wife and two children. He received his bachelor's degree from New Jersey Institute of Technology in 1995. His hobbies include golfing, fishing, and hiking.